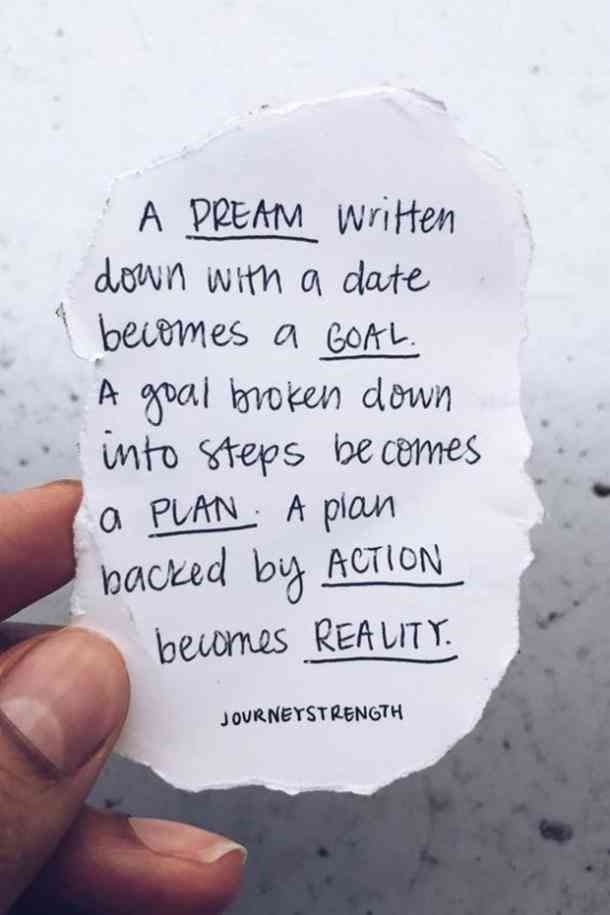 What are your dreams?  Do you ever think about where you want to go and the things that you want to do.  Write them down and pick one you know is attainable to start.  Once you see success you will be motivated to try for more.
Everyone should have a purpose, what do you want yours to be?
You will never get close to your dream if you don't try.  So make your goals and plan for success.  We will be here to cheer you along if you need it!