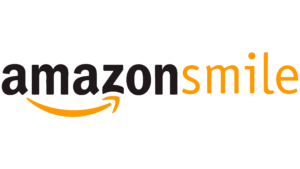 Did you know that you can support our students through purchasing items for our classrooms?
Check out our Wish List to see if there is something you would like to purchase for our schools and students! 
Are your kids always leaving their personal items at school or practice? We have the answer for you and a way to give back to our organization.
--> Head to Mabel's Labels
--> Search ESTEEM Group Inc.
--> Shop for your specialized waterproof labels.
--> They ship to. you for FREE!
--> 20% of your purchase goes to our schools for services!!!