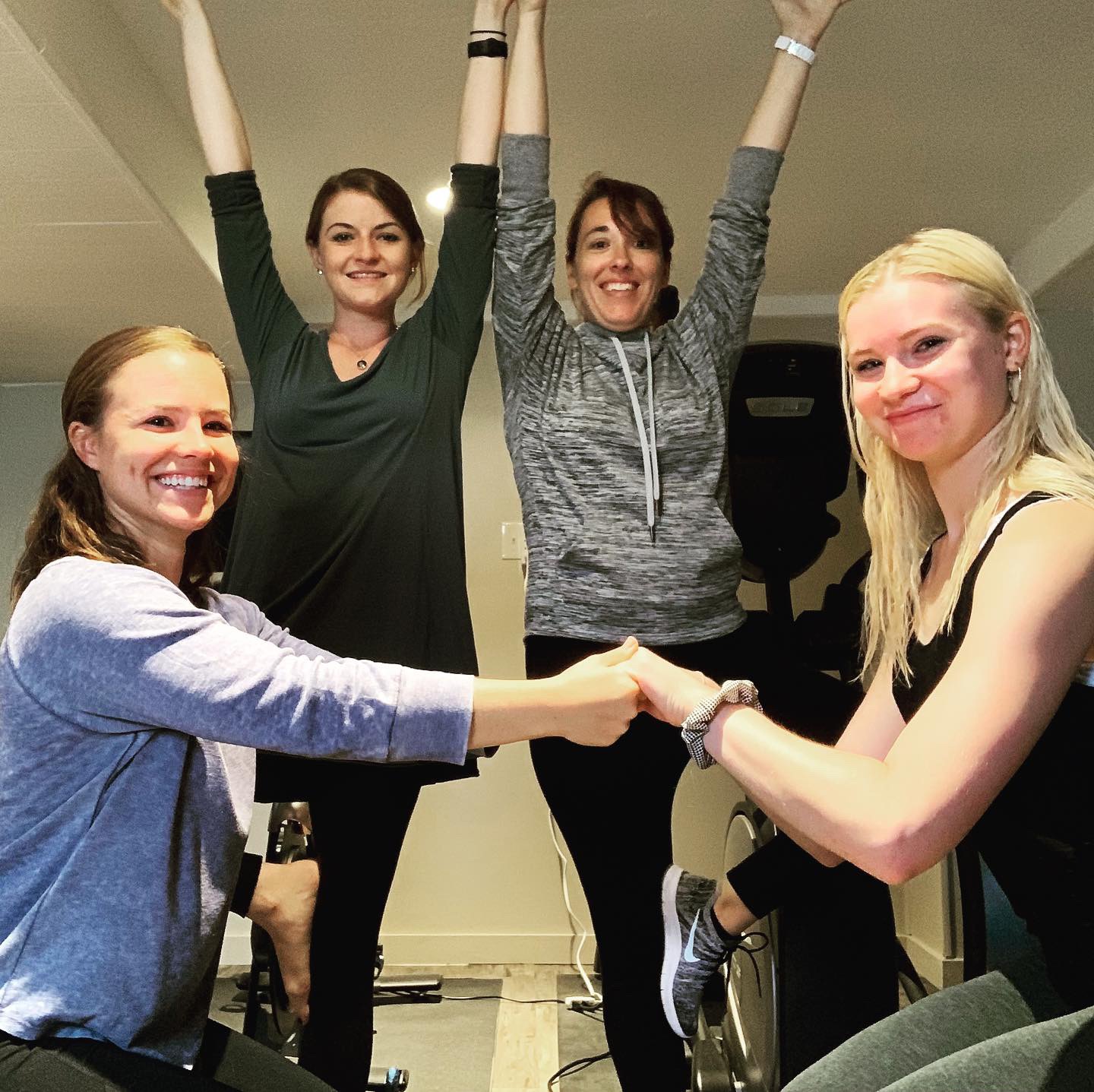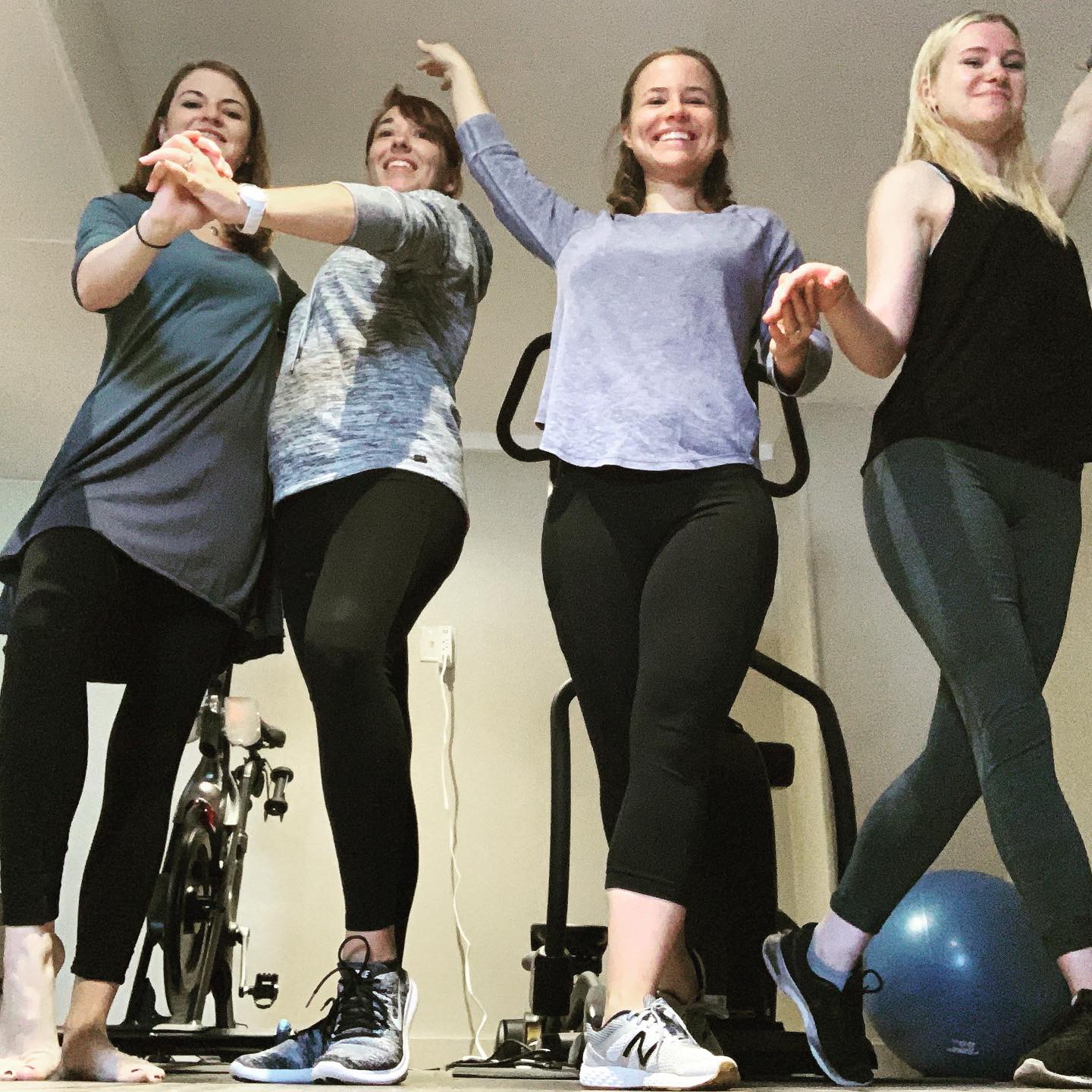 We are back at it...tomorrow is day one and we could not be more excited.  Our back-to-school team meeting was fun, but we cannot wait to have fun with all of you!!! We have added a new face to our team...Miss Molly!!!  She will be in our schools on Wednesdays and Fridays.  We are very excited to have her join the team, so make sure to say hello when you see her.
We have also added a fun new second-year curriculum with some fun new activities and songs.  We hope you love them as much as we do.
We are also adding two new schools this fall, Pittsburgh Brookline and West Mifflin Middle School.  Between the two schools, we will be servicing 23 classrooms!!!
We hope everyone has a great September as we definitely will!!!