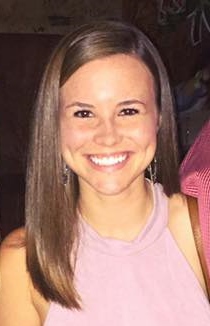 Miss Catherine is joining our team and we could not be more excited to have her.  She is passionate about working with children, loves fitness and dance and she always has a welcoming smile on her face.
Miss Catherine grew up in Houston Texas, graduated from Texas A&M University and moved to Pittsburgh shortly after.  Although she has not been in Pittsburgh long, she has already made her mark working at Orangetheory Fitness in Robinson.
She is always upbeat, organized, friendly, honest and creative.  We could not help but ask her to be a part of our team.  She will be working in all of our schools this year, so get ready to have some fun with her!!!