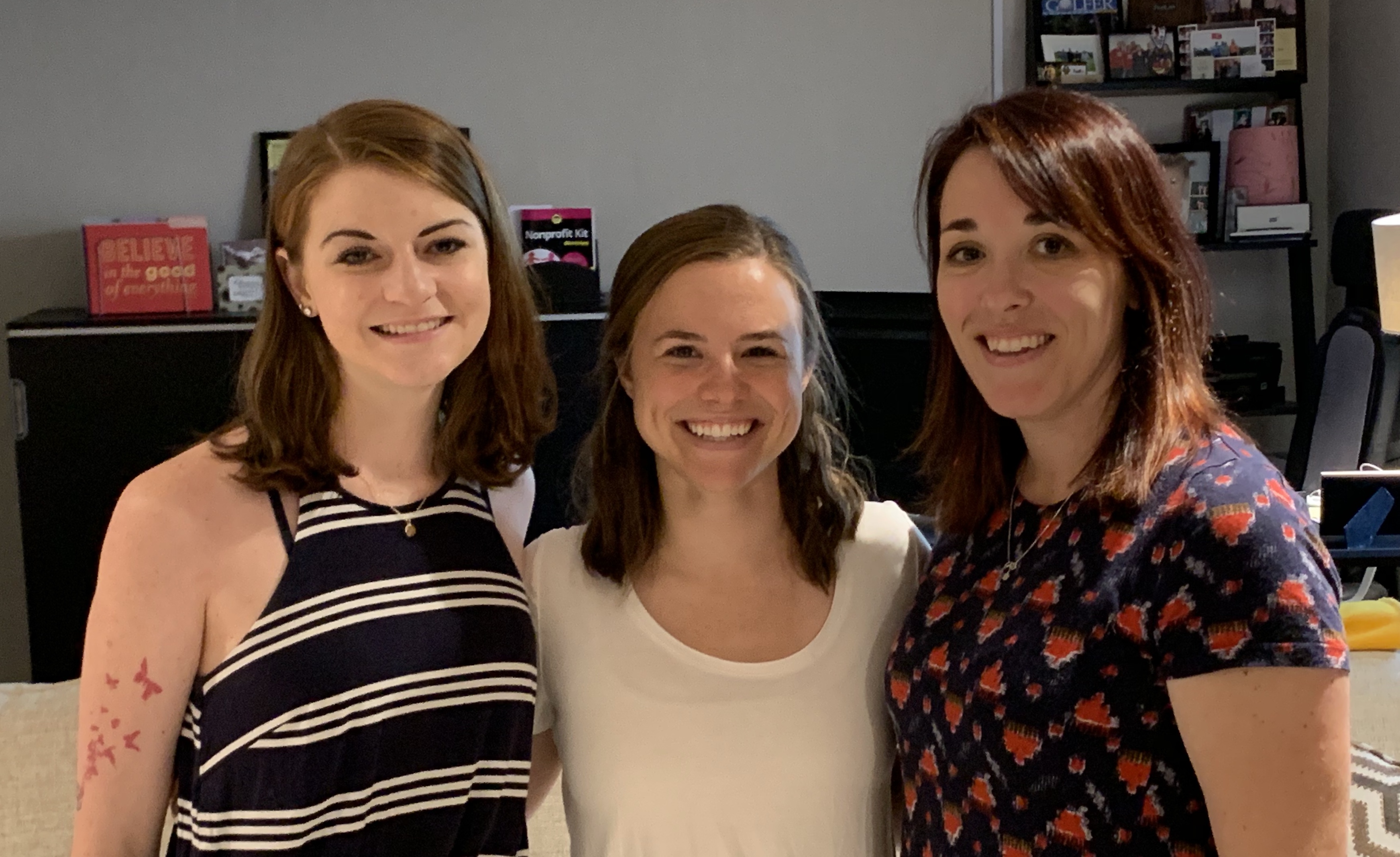 At the end of every class, we ask the students to take a few minutes to reflect back on their feelings and behaviors during class.  This is the time when they have to stay silent and show self-control by holding a yoga pose while listening to a song with a positive message.  We may ask them questions to help them reflect or allow them to just listen to the song and reflect on their own.
Now it is our turn to reflect back on our first school year.  We asked asked ourselves questions, such as, were we always present, did we always give our best, did we lead by example, and did we help the students as much as we could?  Our answer was simple, no one is perfect but we did try our best to be present and meet the students were they were in order for us to help them grow we had to grow along with them.
We found our strength and our opportunities along with the students and we are grateful for the experiences we had with all of our students and staff the past school year.  We would not have had success without them and we are looking forward to spending another year with them.